Lowest Price Deal On Chiffon Halter Off Shoulder Short Dress
Best for Weddings and Prom Occasion, the White Chiffon Halter Off Shoulder Short Dress has a mullet skirt that suits any body type. Get this at 83% OFF!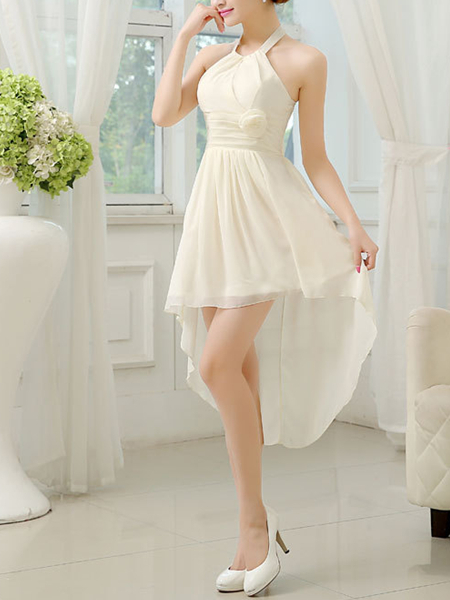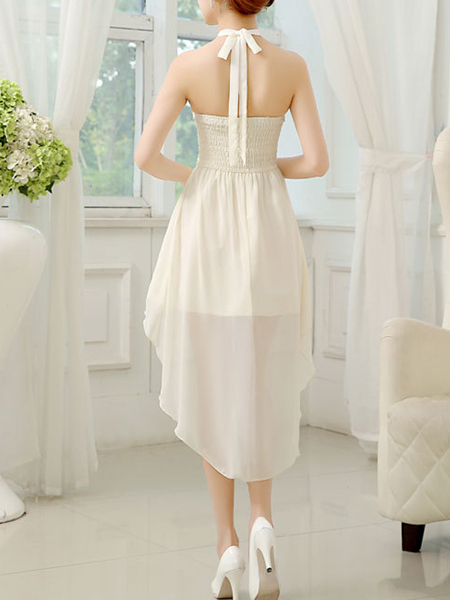 Available in more gorgeous colors: Light Blue/Purple and sizes: Small/Big, this dress' fabric is made of Chiffon that gives it a see- through look and light weight! You'll feel comfortable the entire day.
The skirt is asymmetrical (Mullet style) that's very fashionable. Such design is in- demand in today's fashion. This dress type perfectly fits any type of figure that's why many women choose it.
A rose embellishment is placed at the waist area for a fresh finish. Pair this dress with platfrom shoes to look chic!
Just see this link http://www.dress.ph/COCKTAIL-DRESS/CTD008_9.html for more item details.
Payments are made through PayPal. We provide EXPRESS DELIVERY. Ordered item/s will arrive within 3-7 business days only. No additional charges will be placed on your order.
Achieve this elegant look for such a low price. Originally at PHP4183, we're offering 83% discount, so it's NOW sold at PHP701 ONLY!
Avail of more discounts by entering coupon codes if you subscribe to us. We offer the lowest prices for high quality dresses! Want to see MORE of our latest fashionable dresses? Simply visit us and click http://www.dress.ph/cat_59_Cocktail-Dress/
Shop wisely and make us your top choice! We guarantee your 100% satisfaction.